---
Online Photography Workshop
In our upcoming workshop, Everyday Photography, I will show you everything you need to know so that you are comfortable with your camera and confident in your ability to take great photos.
---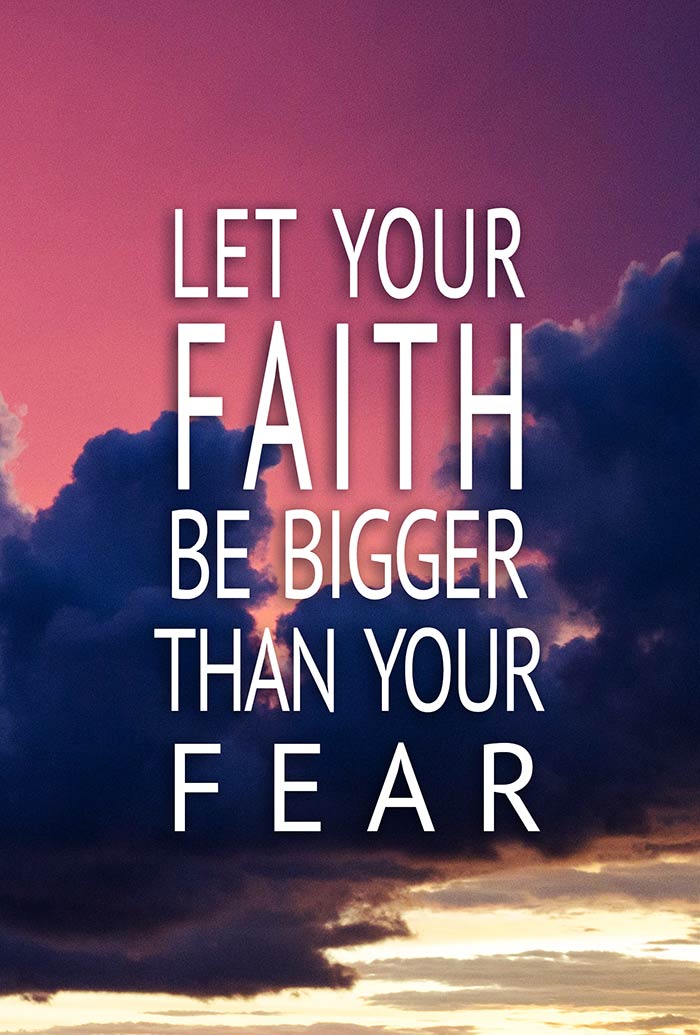 I was catching up with my friend, Kim, via Facebook messenger when the words come across my screen I'm pregnant. A flush of emotion spread through my body, a familiar combination…
Be sure you never miss an update!