---
Online Photography Workshop
In our upcoming workshop, Everyday Photography, I will show you everything you need to know so that you are comfortable with your camera and confident in your ability to take great photos.
---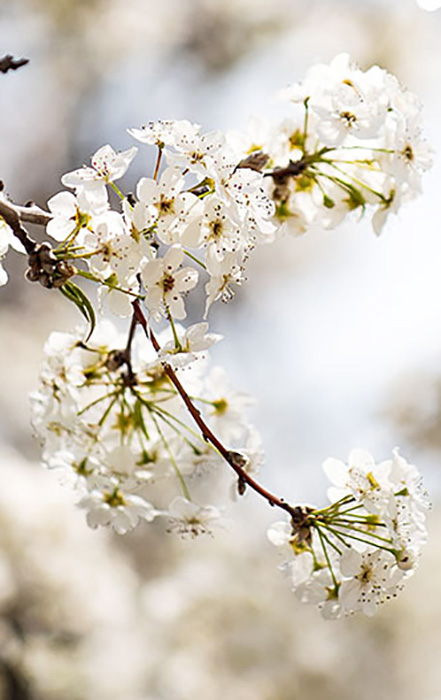 Signs of spring are in the air. The weather has been consistently warmer, the sun is finally shining and things are beginning to bloom. Yesterday, on the way to yoga,…
Be sure you never miss an update!