We're heading for the mountains. You may remember that several months ago we made a plan, one that included a special trek in celebration of Adrian's milestone birthday. Well, the time has come and this week we're taking off on a venture called the Annapurna Circuit, a route that runs approximately 120 miles amongst some of the worlds highest mountain peaks. It has often been voted the best long distance trek in the world and we're about to discover for ourselves what it's all about. To be honest, I'm a little nervous. I wouldn't exactly call us the outdoorsy type, we're rookie trekkers at best. I just keep thinking how I should've been doing squats in preparation for this climb. But we have friends who've just completed it and assure us that it's just walking and we'll be fine.
It will take us around three weeks to complete the route and we'll be offline for the duration. When we return we'll be celebrating a different kind of milestone – one year of travel! As we kicked around how we wanted to acknowledge and celebrate the year a series of ideas came to mind. We could tell you how one year of traveling has changed our outlook on life, we could tell you about all the incredible people we've met along the way, we could tell you about our favorite foods or most memorable experiences but then we had an even better idea. We'll let you tell us what you really want to hear.
If you could ask us anything about our year (how, who, what, where, why, when, etc.) – what would you want us to share?
Ask a question in the comments below and we'll answer it in our one-year post on the blog. When you submit your question we'll enter your name in a drawing to win a photograph from our collection.
I've been reading a lot about gifts lately, it seems to be a prominent theme in my life right now – both being grateful for the gifts I have received and the joy of truly giving. I feel lucky to have been able to capture some of this world's beauty and I'd love to give it away and share it with you.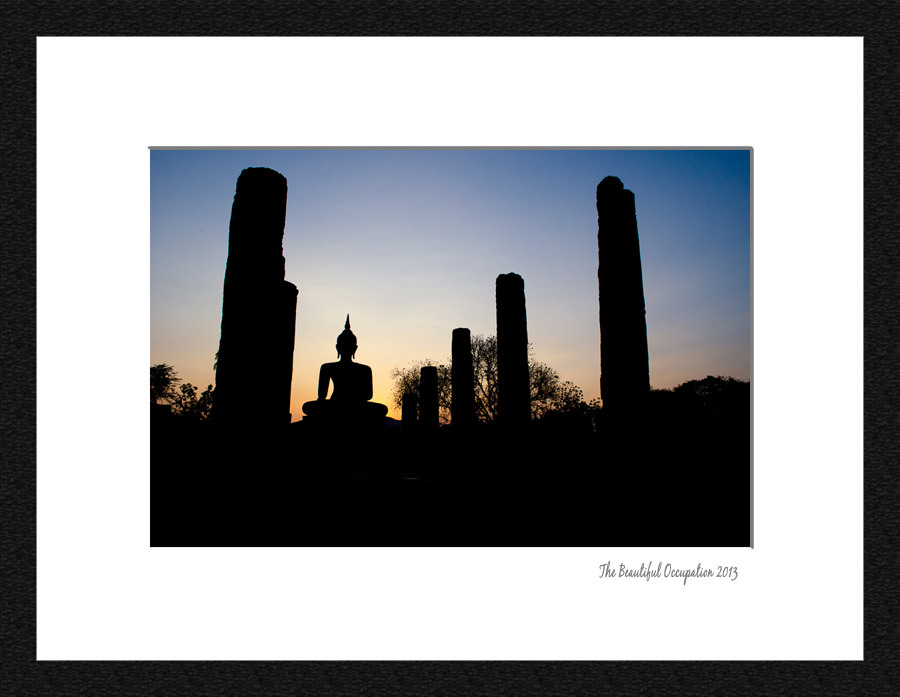 We've scheduled a few things to be sent your way while we are out on the trail –  including a short story about a trip to the slums of Kathmandu featuring an unbelievably convincing young con man.
Thanks for reading and we'll see you back here in a few weeks!
*The answers to all your questions are here!